Re: Money Shot....
---
[ Follow Ups ] [ Post Followup ] [ FAQ ]
---
Posted by RonW. on April 21, 2011 at 14:21:46:

In Reply to: Re: Cleaned Out the Spice Cupboard and SAM posted by RonW. on April 21, 2011 at 14:13:57: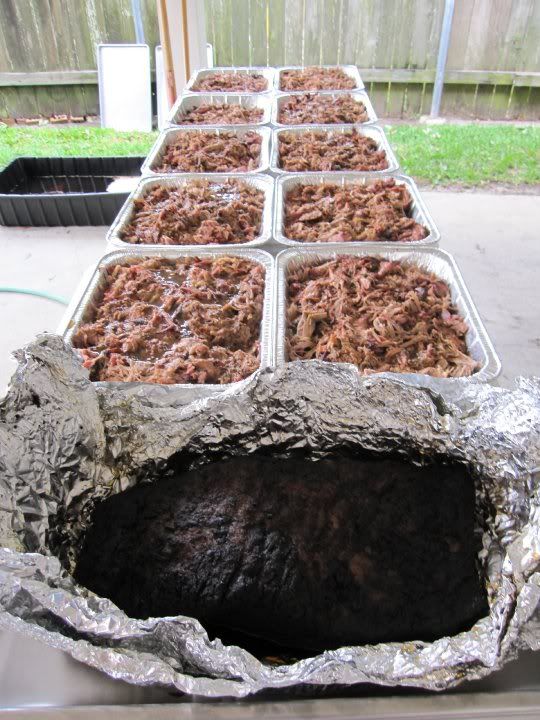 This year will be the third year that I cook for CH. It started out as a bake/cookie sale and the company would match the proceeds to CH. So I tell them that I can't bake but I can BBQ! So they matched on the cookies and paid for all expenses for the butts. We sold 300 sammies @ $5 with a drink and slaw. We raised just under $3000 for the CH fund raiser.
Look forward to doing it again for the little kiddies!
UnYawn....


---
---
Source:
ae5-190.edge9.Dallas1.Level3.net
8.21.216.1
Mozilla/4.0 (compatible; MSIE 8.0; Windows NT 5.1; Trident/4.0; GTB6.6; .NET CLR 1.1.4322; .NET CLR 2.0.50727; InfoPath.2; .NET CLR 3.0.4506.2152; .NET CLR 3.5.30729)
---
[ BBQ Search ]