Re: BBQ'r Wins World Jambalaya Contest
---
[ Follow Ups ] [ Post Followup ] [ FAQ ]
---
Posted by RonW. on June 01, 2011 at 19:55:28:

In Reply to: Re: BBQ'r Wins World Jambalaya Contest posted by Tuffy on June 01, 2011 at 18:06:14: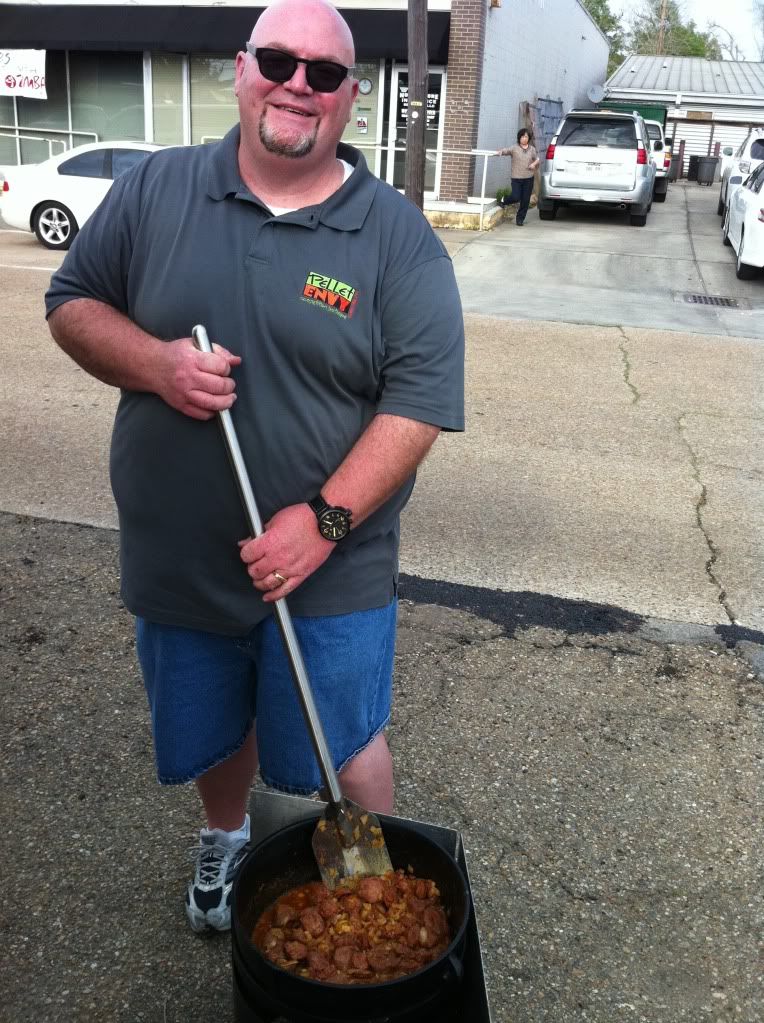 Well, I remember a lil differently as somebody else cooked that jamba! Sorry buddy, but it was killer and you learned from the best, I mean the world champion!
UnYawn....


---
---
Source:
ip68-227-65-167.no.no.cox.net
68.227.65.167
Mozilla/4.0 (compatible; MSIE 8.0; Windows NT 5.1; Trident/4.0; .NET CLR 1.0.3705; .NET CLR 1.1.4322; Media Center PC 4.0; .NET CLR 2.0.50727; .NET CLR 3.0.4506.2152; .NET CLR 3.5.30729; .NET4.0C)
---
[ BBQ Search ]