Re: hey Woo Doggies
---
[ Follow Ups ] [ Post Followup ] [ FAQ ]
---
Posted by WooDoggies on September 02, 2011 at 09:23:38:

In Reply to: hey Woo Doggies posted by Buddy on August 29, 2011 at 20:21:58: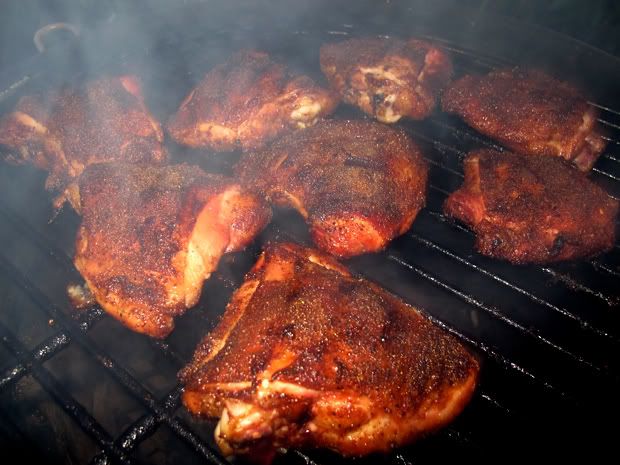 Hey Buddy, here's some chicken from the other day. Just about ready to pull off with no sauce this time.
Apple wood smoke has really been working some magic for me lately.
john


---
---
Source:
pool-96-234-243-246.bltmmd.east.verizon.net
96.234.243.246
Mozilla/5.0 (Macintosh; Intel Mac OS X 10_5_8) AppleWebKit/534.30 (KHTML, like Gecko) Chrome/12.0.742.122 Safari/534.30
---
[ BBQ Search ]