Re: Sriracha!!
---
[ Follow Ups ] [ Post Followup ] [ FAQ ]
---
Posted by WooDoggies on November 17, 2011 at 17:38:24:

In Reply to: What is the best sauce, excluding BBQ sauce? Why? posted by Ray Basso on November 17, 2011 at 01:16:29: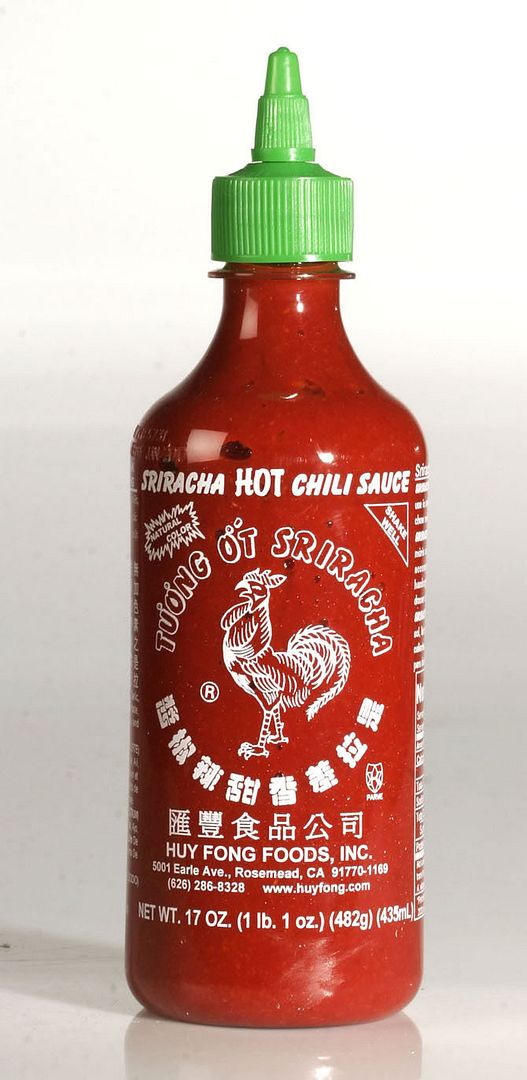 I reach for this at least 3 times a week. It's hot but not too hot and has a nice spicy garlic twist. Good as a condiment or a shot into soup or stews to add a little extra zing... pretty versatile stuff.
john


---
---
Source:
pool-173-75-189-37.bltmmd.east.verizon.net
173.75.189.37
Mozilla/5.0 (Macintosh; Intel Mac OS X 10_6_8) AppleWebKit/534.30 (KHTML, like Gecko) Chrome/12.0.742.122 Safari/534.30
---
[ BBQ Search ]