Todays $64,000 question
---
[ Follow Ups ] [ Post Followup ] [ FAQ ]
---
Posted by ZZ on April 27, 2012 at 14:45:19: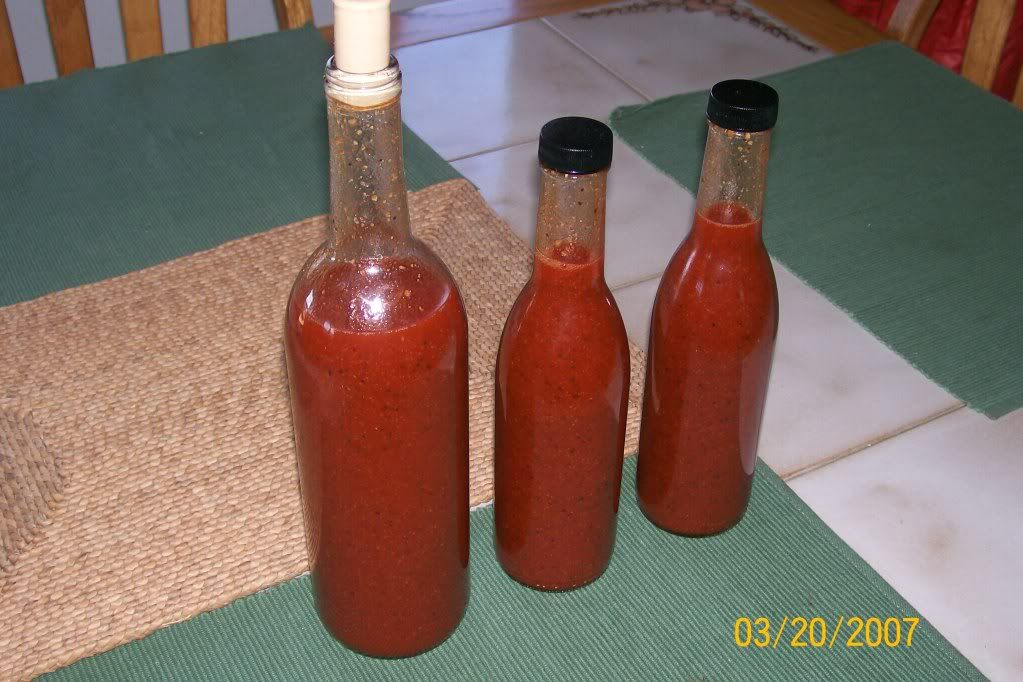 O.K. This is a streatch but, look at the date on the picture and tell me where I got this recipe and where can I get it again. I was sure I saved it but I can't find it.
What I know: The recipe was posted before 3/20/07 and the ingredients as I can remember are hot sauce and lots of black pepper and other mystery ingredients. I think it was fairly simple. It may have been Brett or Andrew that posted it but I'm not sure. HELP!
ZZ.


---
---
Source:
h164.138.189.173.dynamic.ip.windstream.net
173.189.138.164
Mozilla/5.0 (compatible; MSIE 9.0; Windows NT 6.1; WOW64; Trident/5.0)
---
[ BBQ Search ]