Re: Smoked Spoonbill
---
[ Follow Ups ] [ Post Followup ] [ FAQ ]
---
Posted by Jackitup on April 28, 2013 at 05:16:19:

In Reply to: Smoked Spoonbill posted by GRW on April 28, 2013 at 01:53:28: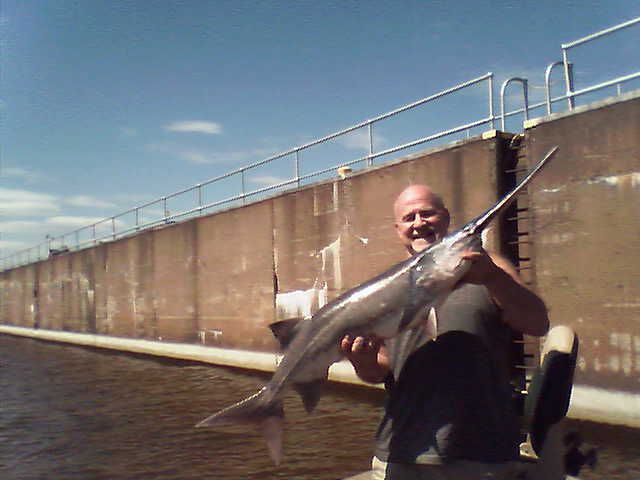 I've always wanted to smoke one but they are protected here in MN. Years ago I had some and it was a wonderful cross of fish and country ham....AWESOME. Here's a little one I caught a few years ago.
jon


---
---
Source:
NA
173.226.56.6
Mozilla/4.0 (compatible; MSIE 8.0; Windows NT 5.1; Trident/4.0; .NET CLR 1.1.4322; .NET CLR 2.0.50727; .NET CLR 3.0.4506.2152; .NET CLR 3.5.30729)
---
[ BBQ Search ]