Re: What charcoal bbq? CB940X
---
[ Follow Ups ] [ Post Followup ] [ FAQ ]
---
Posted by Old Dave on July 18, 2013 at 08:06:47:

In Reply to: Re: What charcoal bbq? CB940X posted by Peter on July 17, 2013 at 22:38:47: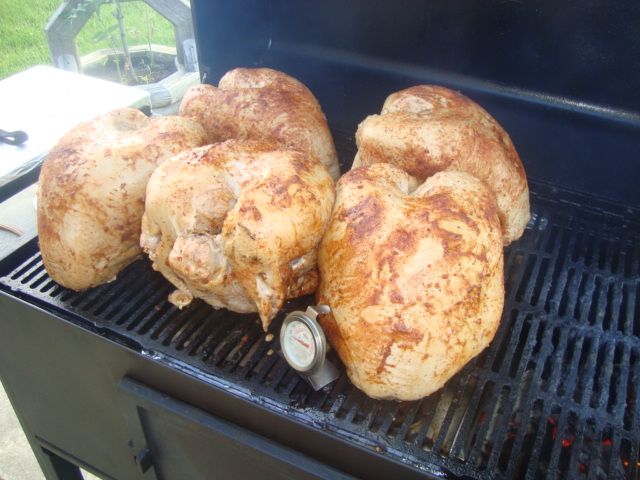 I am fortunate enough to own several Webers and a couple of the Char-Broil charcoal cookers including the classic CB 940X and I do like both of them but if I had to choose just one, it would be the CB 940X. It is a great cooker smoker and does a nice job with most cooks.

---
---
Source:
209-132-170-98.ccrtc.com
209.132.170.98
Mozilla/5.0 (Macintosh; Intel Mac OS X 10_6_8) AppleWebKit/534.59.8 (KHTML, like Gecko) Version/5.1.9 Safari/534.59.8
---
[ BBQ Search ]