Re: St. Louis Style Pork Steak
---
[ Follow Ups ] [ Post Followup ] [ FAQ ]
---
Posted by Brewmaster on February 16, 2016 at 07:58:43:

In Reply to: St. Louis Style Pork Steak posted by Tn Hank on February 15, 2016 at 19:51:06: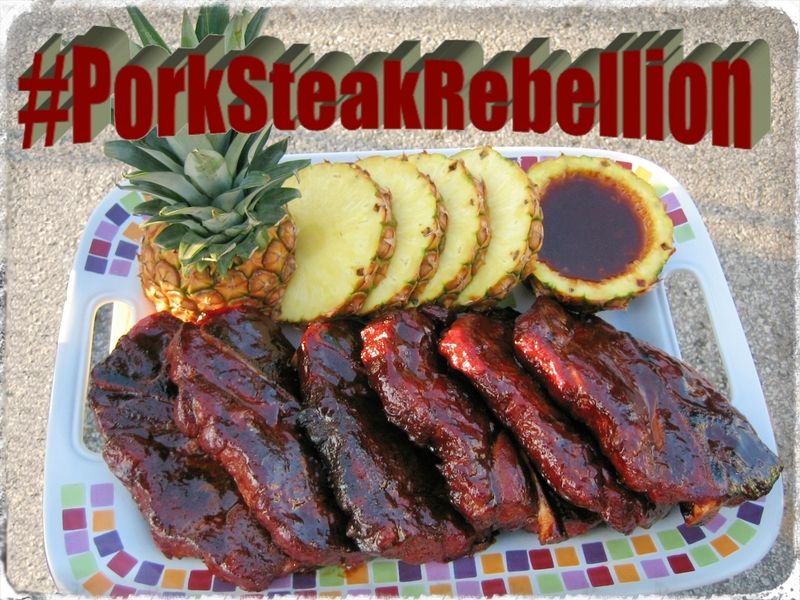 Pork Steaks respond well to the rib method of 3-2-1. Of course those times will change based on your cooking temp and steak thickness. My steak of choice is anything over 1". I wrap at 165ish and put two steaks together in one "foil pack" with some brown sugar and sauce. Essentially they are a pork butt so they are tender at 195-200, again based on your cooking temp. Higher cooking temp = higher done temp. I re-sauce and put them back on the grill for the sauce to set and get some color.
But to answer your question, I always start direct to get some grill marks and color. No more than a couple minutes each side then I go with the rib method indirect.
Cheers,
Nate


---
---
Source:
NA
12.133.1.66
Mozilla/5.0 (Windows NT 10.0; WOW64) AppleWebKit/537.36 (KHTML, like Gecko) Chrome/48.0.2564.109 Safari/537.36
---
[ BBQ Search ]