Re: Orion
---
[ Follow Ups ] [ Post Followup ] [ FAQ ]
---
Posted by Old Dave on July 11, 2016 at 17:23:12:

In Reply to: Orion posted by Songdog on July 11, 2016 at 16:42:17: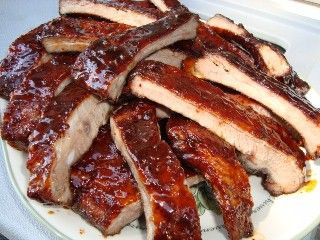 I have one and use it once in a while. These are 70 minute spare ribs.

---
---
Source:
209-132-170-98.ccrtc.com
209.132.170.98
Mozilla/5.0 (Macintosh; Intel Mac OS X 10_11_5) AppleWebKit/601.6.17 (KHTML, like Gecko) Version/9.1.1 Safari/601.6.17

Post a Followup

If this post is blatant spam, click this link to report it to the moderator
and or post a reply to this message below.